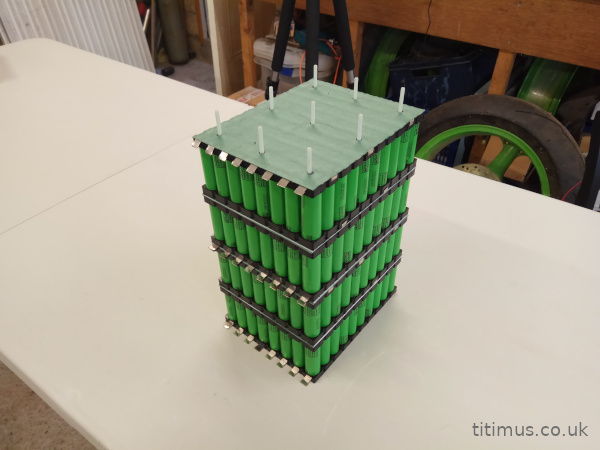 In order to improve and take full control of the battery on the Super Soco TC Max I'll try to build a new upgraded one. I think I can improve range around 25% by using 18650 cells. First thing to do is gather the parts and plan out how to arrange the 18650's. Some cell holders are obtained from AliExpress.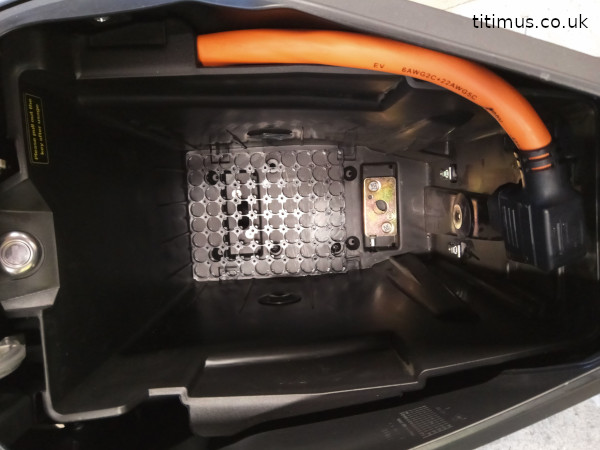 These cell holders are designed for 80 18650 cells. They will form a 16 parallel, 5 series module. There will be four modules stacked and connected in series making up a 16 parallel, 20 series battery pack with 320 cells total. I spent some time trying different cell holders in different arrangements. These ones cram the most cells in whilst maintaining an easy shape to work with. The holes between cells can accept a 4mm fibreglass rod to stop the modules moving around.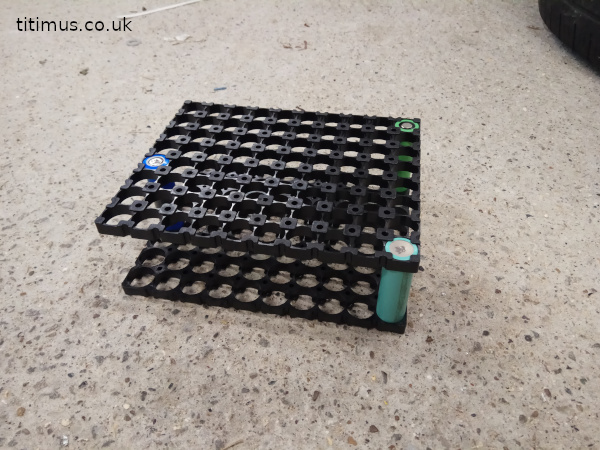 The new pack looks like it will be a good bit smaller than the original. Weight should also be considerably less. I've found some good quality 3500mAh cells which will make the entire pack 56Ah. A good upgrade from the original 45Ah battery.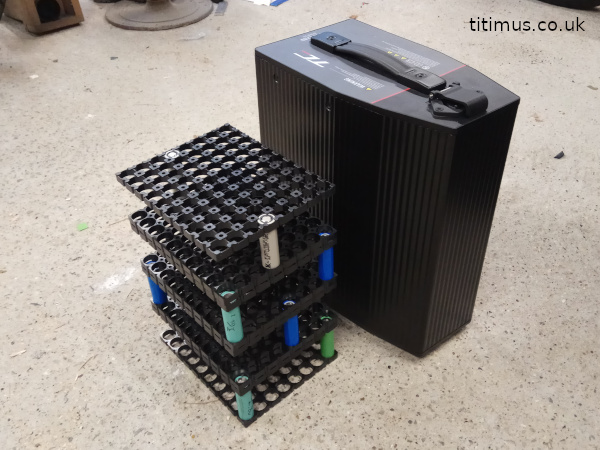 In order to maintain the cells within set parameters a BMS must be used. This Ant BMS seems to have plenty of cool features and spec including bluetooth programming and data acquisition. The temperature sensors are a bit big to fit between cells so I'll look for an alternative. The TC Max should pull around 70 Amps peak so the 100 Amp specification of this unit is fine.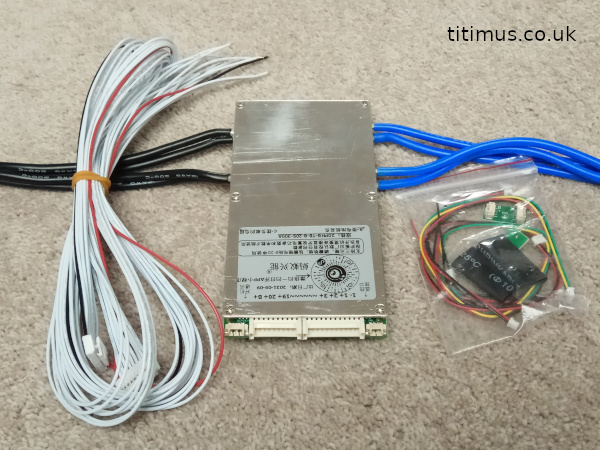 This additional communication module should allow the bikes original battery meter to work.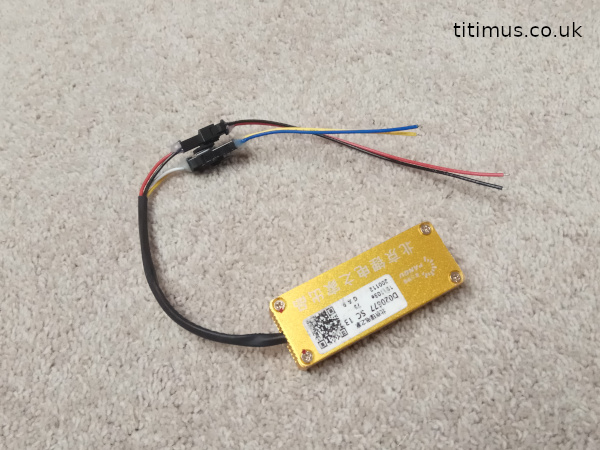 Once the small holes in the cell holders are drilled clear with a 4mm drill bit, fibreglass rods can be inserted. These will help to maintain the structure of the battery and hold the PTFE separators in place.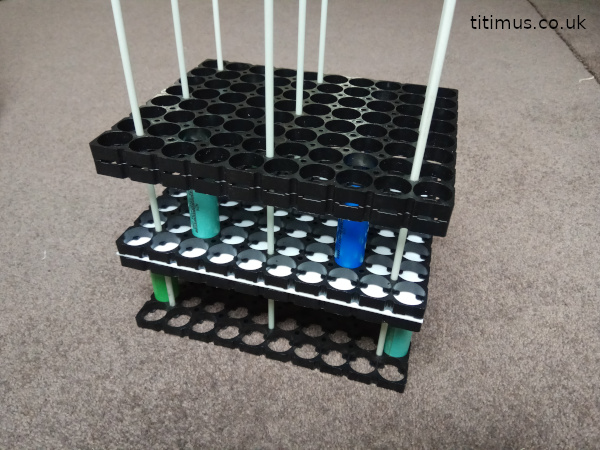 1mm PTFE sheets are cut down to size and drilled to allow the fibreglass rods to pass through. PTFE has a high melting point so should remain intact even if high temperatures occur. It will insulate the modules from each other to prevent short circuit.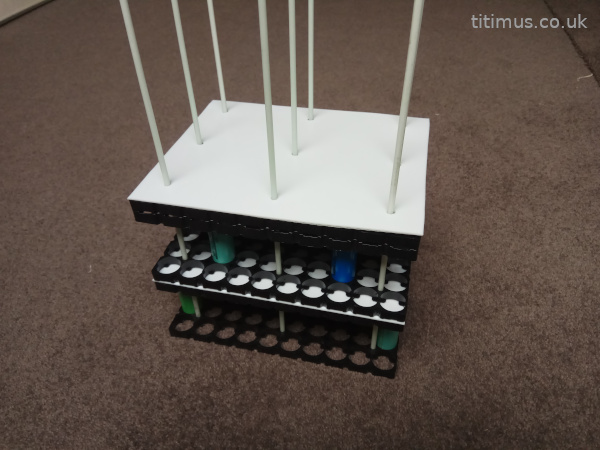 320 LG MJ1 cells are purchased and assembled into modules. The LG cells are rated at 3500mAh and maximum discharge current of 10A. The bike should pull just over 4A per cell so well within specification.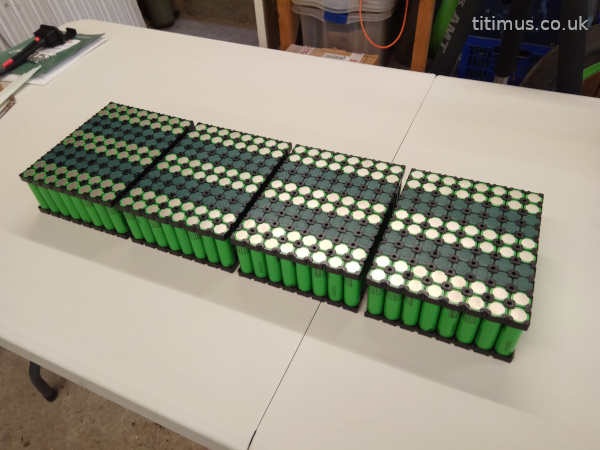 Two layers of 0.2mm pure nickel sheet are welded using a K-Weld welder. Extra tabs are left on the sides to allow the modules series connections and BMS cell connections.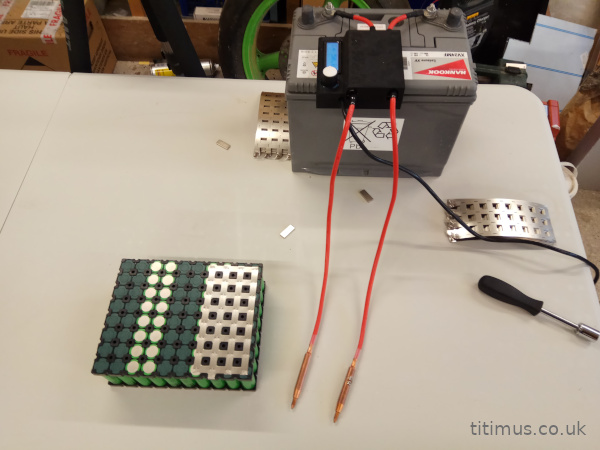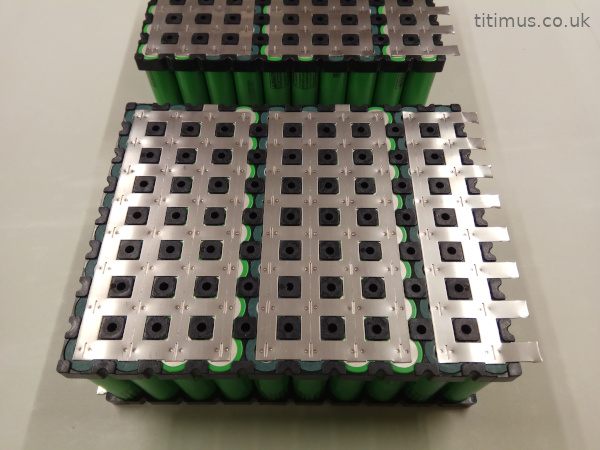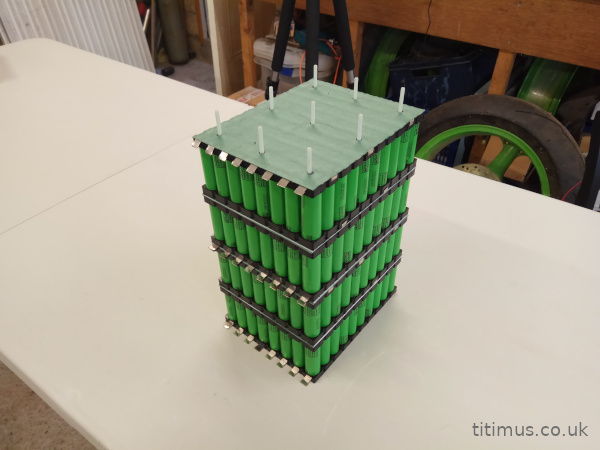 These battery sockets are available online. They seem to be good quality and will allow the use of the original plug on the bike.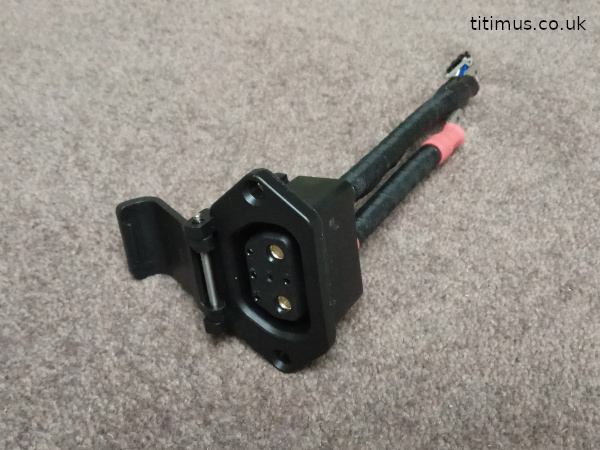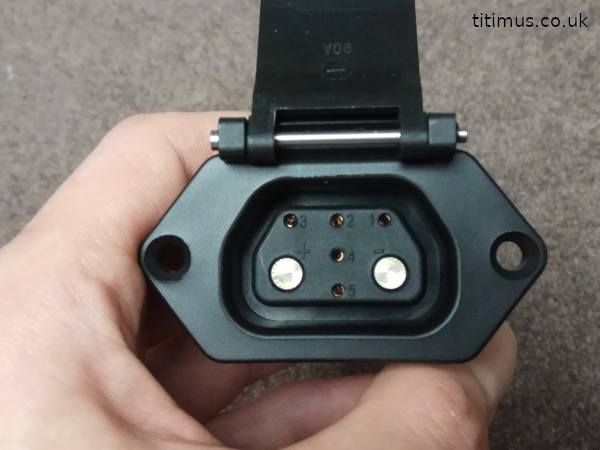 The BMS has built in bluetooth to allow programming and monitoring of cell voltages. To make it possible to check the pack and cell voltages without the use of a phone, a screen will be added to the battery. This unit should display total voltage, individual cell voltages and current both in and out of the battery. I believe it will also allow the BMS to be turned on and of or reset.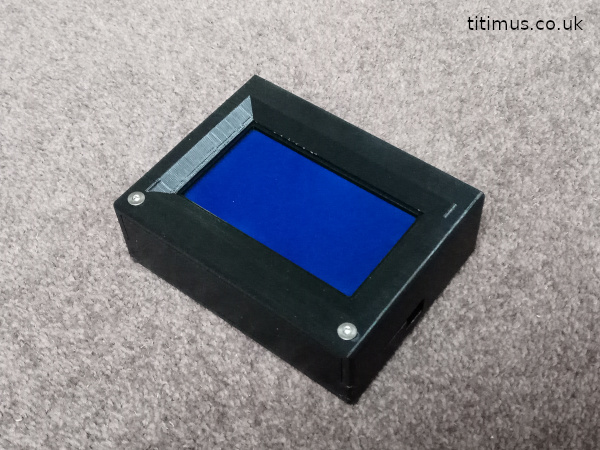 To be continued as I gather more parts...